Attention!! This page contains Feelings!
Be careful, you could get excited !!
There is no reason to spend two hours in your Wedding of posey newlywed portraits.
Nor do you need 50 photos of your dress hanging in a window.
Your Wedding is going to be emotion, and your Photos have to talk about EMOTION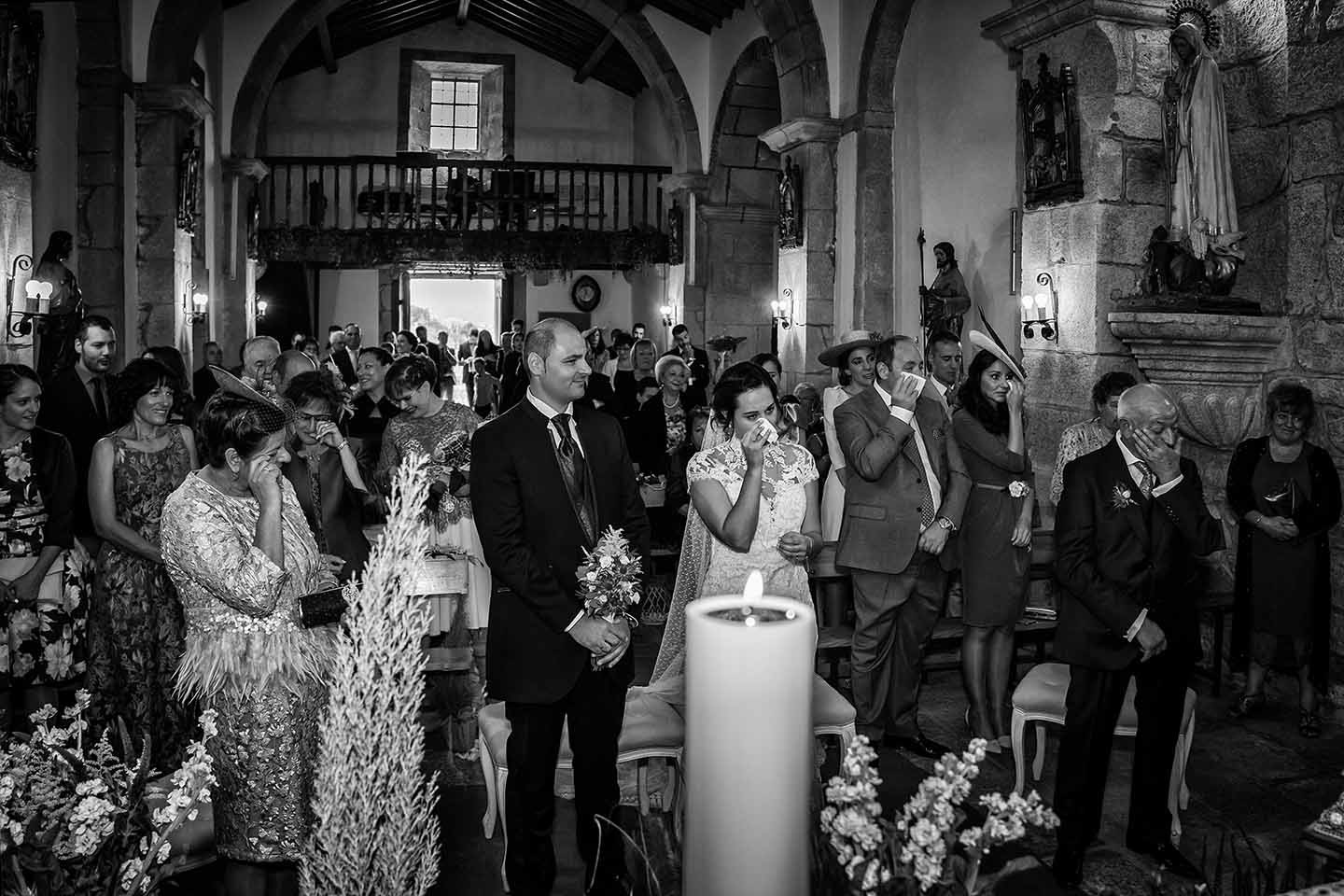 When the years go by, when your wedding day is not so fresh ... and the photographs are almost your only memories ...
When looking at them, when teaching them to your children .....
Will you show the usual photos, looking at the camera? Pictures of the bouquet, the shoes and the dress hung .....?
Or would you like your photos to speak of REAL MOMENTS, as they happened?
This is WEDDING DOCUMENTARY PHOTOGRAPHY.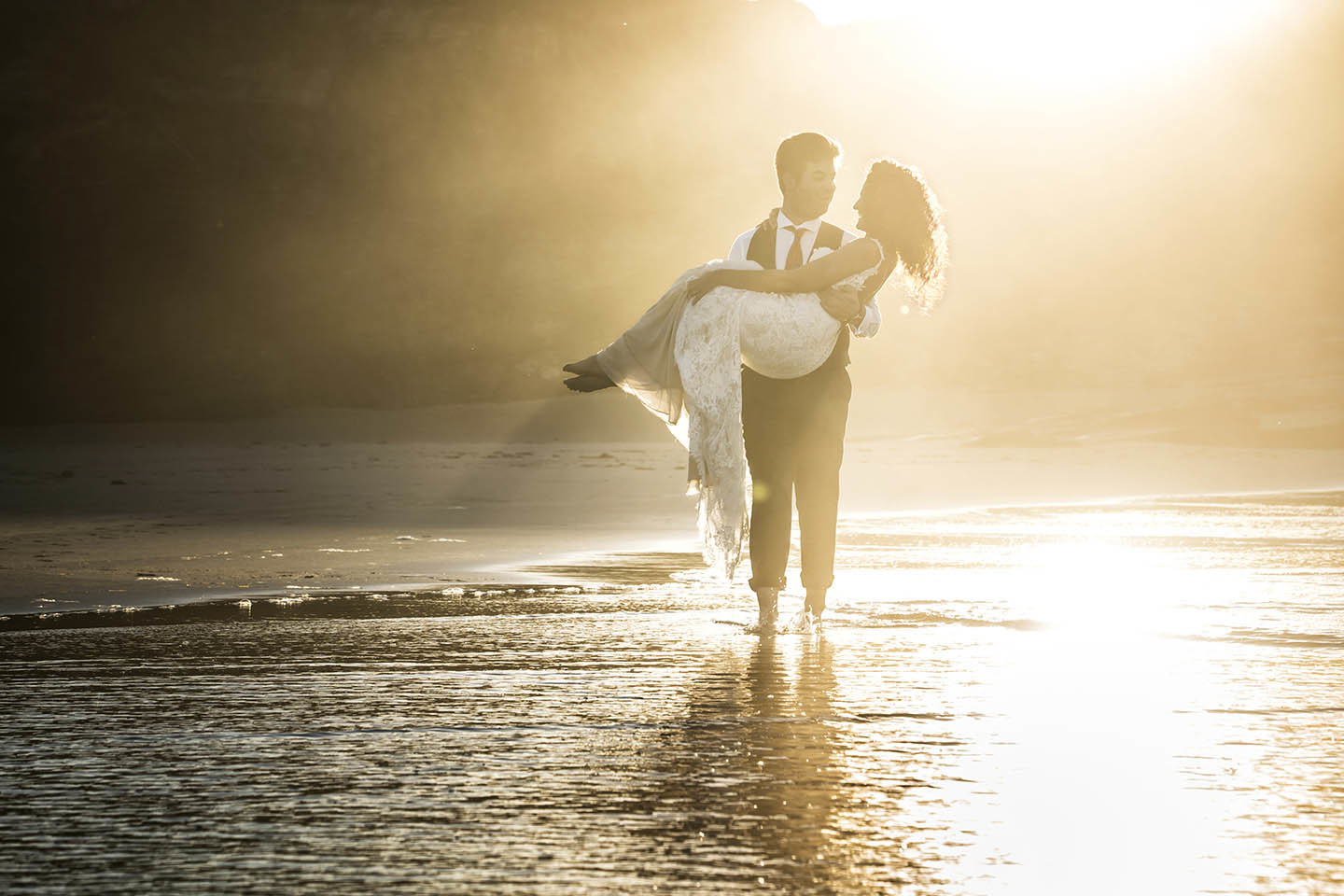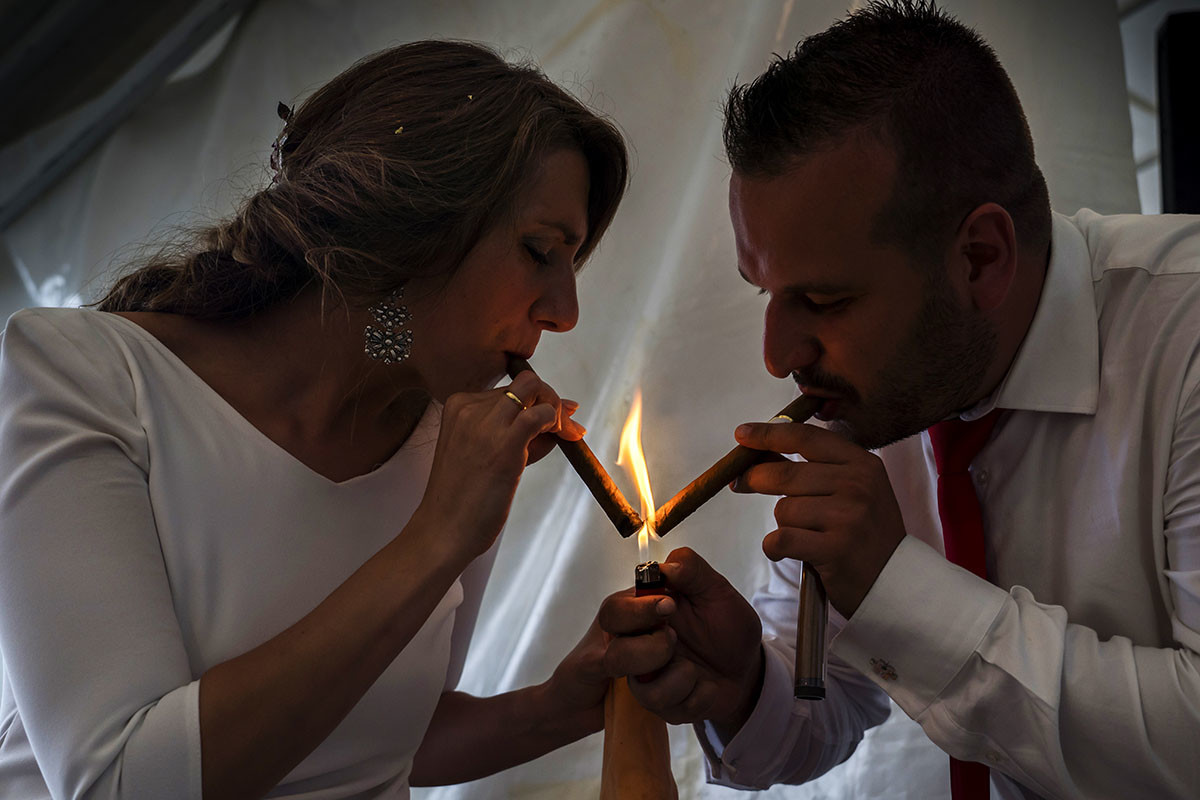 Tired of always seeing the same wedding photos over and over?
Your Wedding is going to be a Legendary Party, and you want your photos to reflect it.
Click on the photos and look at these Weddings, they are not cloying, they are not vintage, they are Fun and Joy,
THEY ARE EMOTIONS IN PURE STATE.
If you have come here is because you are looking for a Different Photography and without Filters.
Because you do not want your wedding to be an Instagram profile.
Start by checking out our favorite shots in our Wedding Gallery. There are no 10 or 20 photos, there are hundreds of photographs that reflect how we work. You will see two things: One, spectacular photos of which you will can boast, different and categorical photos, that everyone does not have ... On the other, feelings, feasts, emotions, memories that you will not forget because we will record them for you.
If you like, if you want to be happy taking the pictures, and have a report that does not leave you indifferent, write us ... and talk.
---------------------------------------------------------------
And what do our couples say about us?
Because they are not just the photos.

That you find yourself at ease with us is our second goal.

And your satisfaction is our greatest reward.

This year we were honored to be, not only photographers, but rather THE MOST RECOMMENDED COMPANY in the main wedding suppliers portal of the country, winning Bodas.net's 2019 Wedding Awards.
We are particularly excited about this award, because it does not come from a jury of photographers, you are our boyfriends who give us information when assessing our work. Millions of Thanks!
Fotógrafos Comuniones Lugo